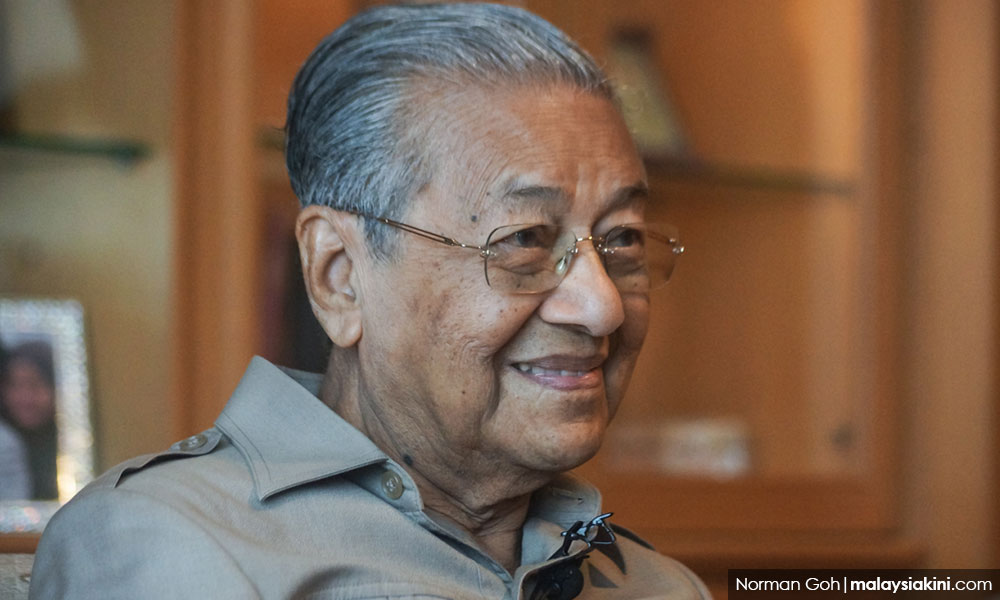 Prime Minister Dr Mahathir Mohamad will lead the Malaysian delegation to the 33rd Asean Summit and related summits from Nov 13-15 in Singapore.
He will be accompanied by his spouse, Dr Siti Hasmah Mohamad Ali, Foreign Minister Saifuddin Abdullah, Economic Affairs Minister Mohamed Azmin Ali and International Trade and Industry Minister Darell Leiking.
Read More...
Berita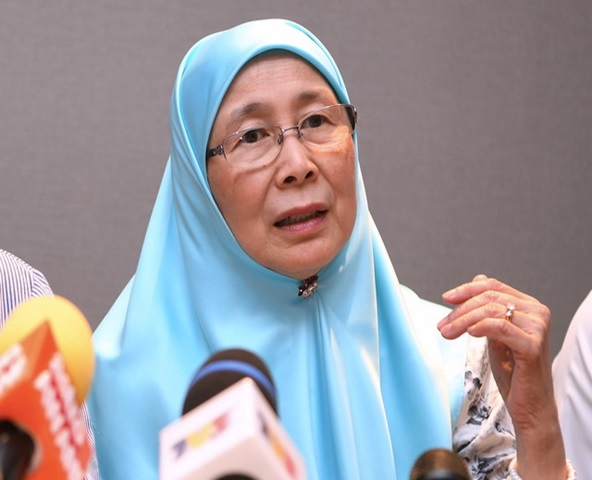 SIBU: The ruling Pakatan Harapan (PH) coalition at the federal level wants Sarawak to be developed on par with the peninsula, says Deputy Prime Minister Datuk Seri Dr Wan Azizah Wan Ismail.
Dr Wan Azizah, who is also Minister of Women, Family and Community Development, said Sarawak is a big state that is rich in resources that could be harnessed to build up its potential for the betterment of its people.
Read More...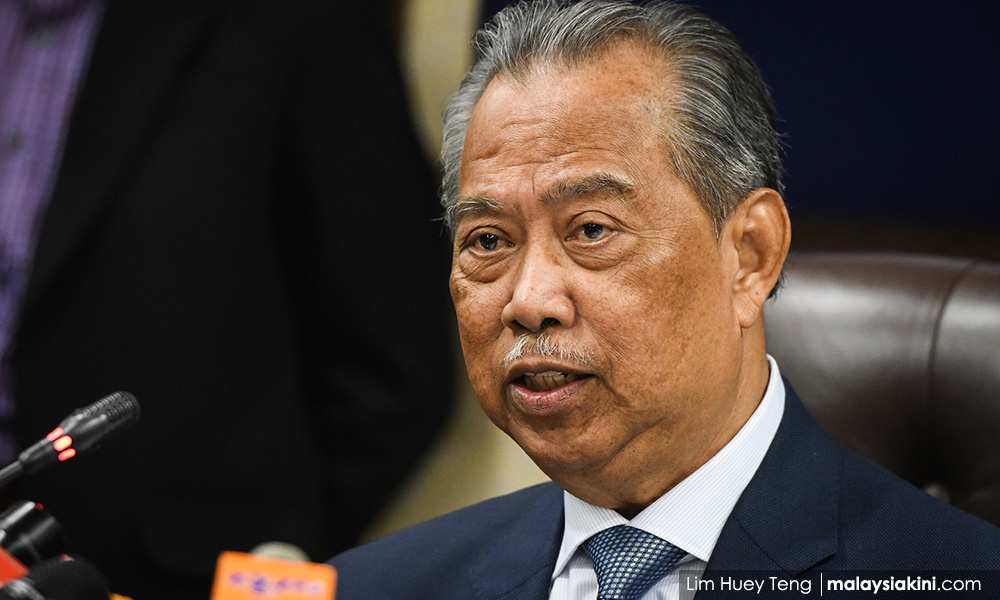 The Pakatan Harapan government will not breach any articles of the Federal Constitution in the ratification of the International Convention on the Elimination of All Forms of Racial Discrimination (Icerd).
Bersatu president Muhyiddin Yassin said the government was in no hurry to ratify Icerd, as the matter had to be thoroughly scrutinised so as not to violate Article 153, the constitutional monarchy system, the status of Islam and all the special rights enshrined in the Federal Constitution.
Read More...